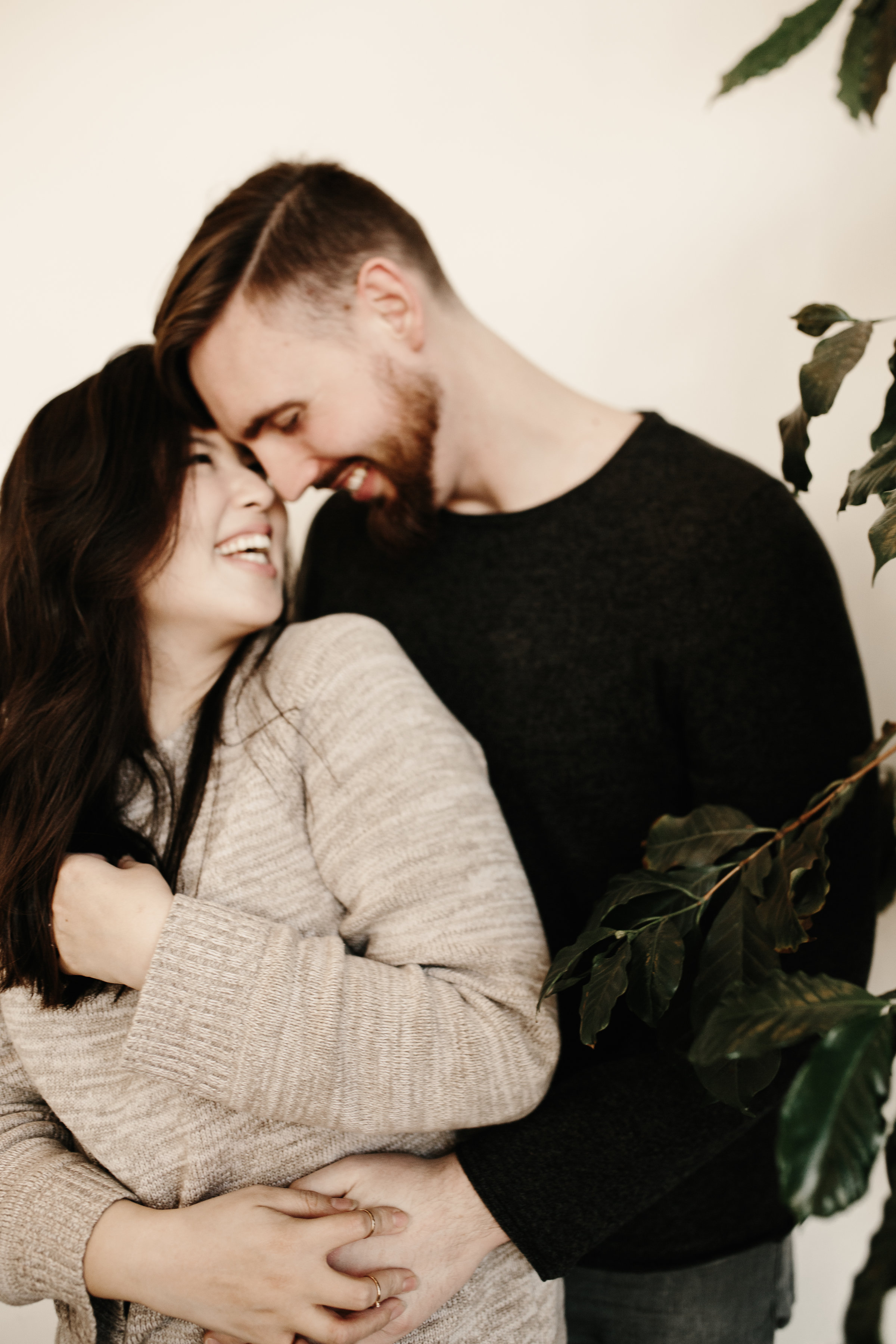 We are Jon and Amy Rutherford, and we capture love.
"Us"
We are newlyweds who embarked on the biggest journey of our lives: being a husband and wife photography team. We give all the glory to God for every wonderful opportunity we get to photograph. The way we photograph is a direct result of the immense love we have received in Jesus. We are so honored that you would allow us to photograph you. We call our style "encouragingly documentary" because we like to encourage people to just let moments happen. Let us laugh with you, and share in your joy from engagement photos to your wedding, to when you embark on starting a family. If moments over poses sounds like your jam then we hope to hear from you very soon.
Amy's Favorites:
85-90% dark chocolate, Pride & Prejudice, The Little Rascals, the sound of baby giggles, kind words, & the color mint.
Jon's Favorites:
Anything chocolate, anything peanut butter, tools , & helping & encouraging folks.